All real human material ships out of Pennsylvania. We do not ship real human material to New York, Georgia, Louisiana, Tennessee and Virginia. Internationally we will not ship to Australia, China or India. If you have skulls there you want carved I can come to your location and carve for an extra commission fee.
REPLICA Human Skull Contest!!

From 05/01/2018 to 05/31/2018
The skulls below are for this month's contest. Some are group specific or general Facebook giveaways. NO purchase necessary to be entered into the contest. See details below:


1) Be friends on Facebook

2)The mailing list at the bottom of this page

3) Copy and Paste the copy between "Start" and "Stop" link below on Facebook (BE SURE to tag me in it so I can follow):
Start:
Incase you were wondering what I'd like for my birthday, anniversary or for no specific holiday... go here! PLUS you could also win a free replica skull:
https://realhumanskull.com/p/contest
Stop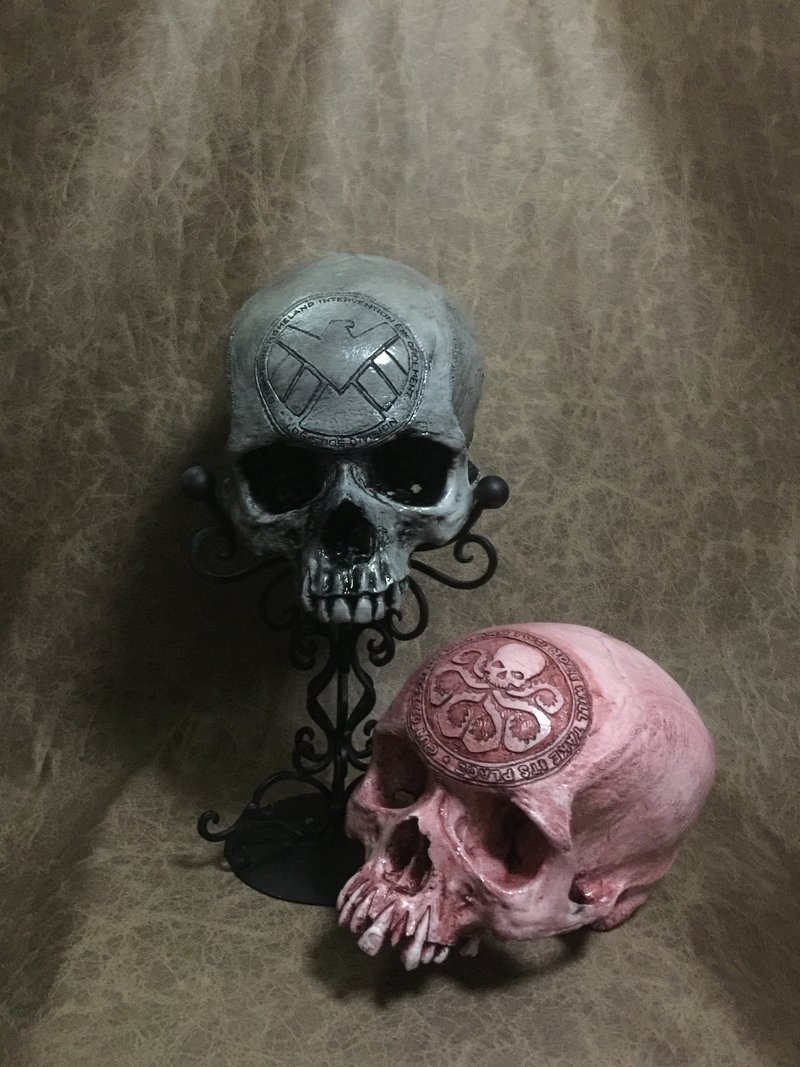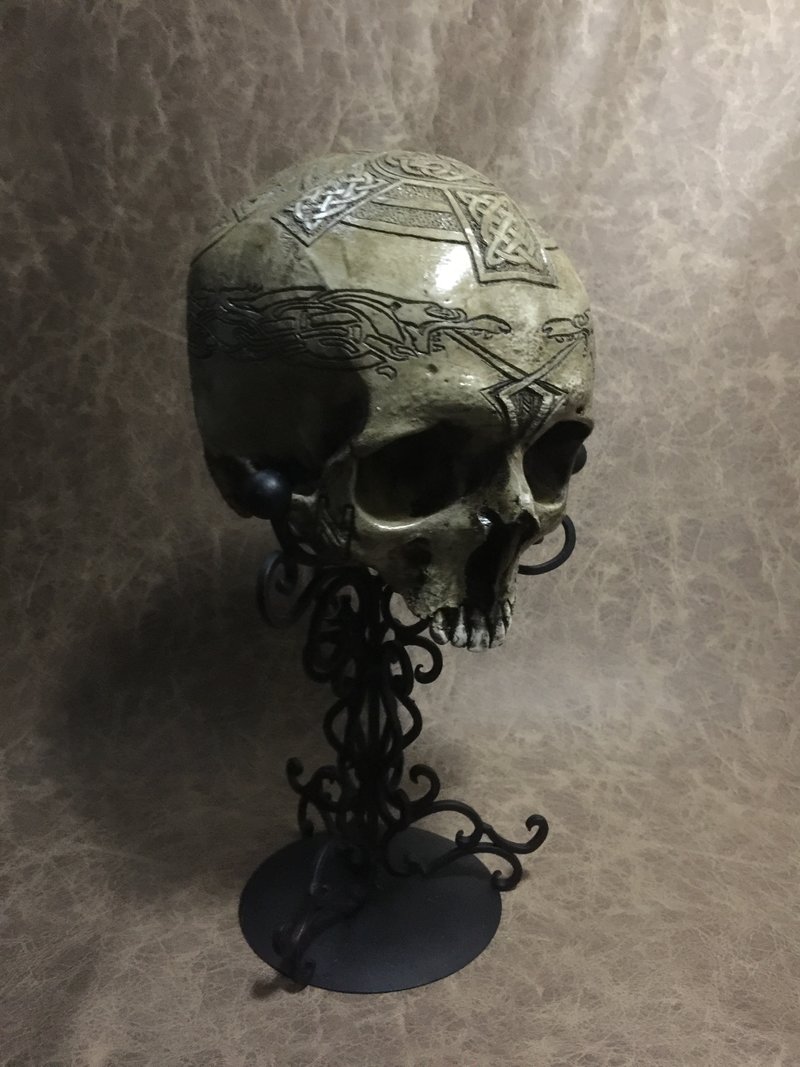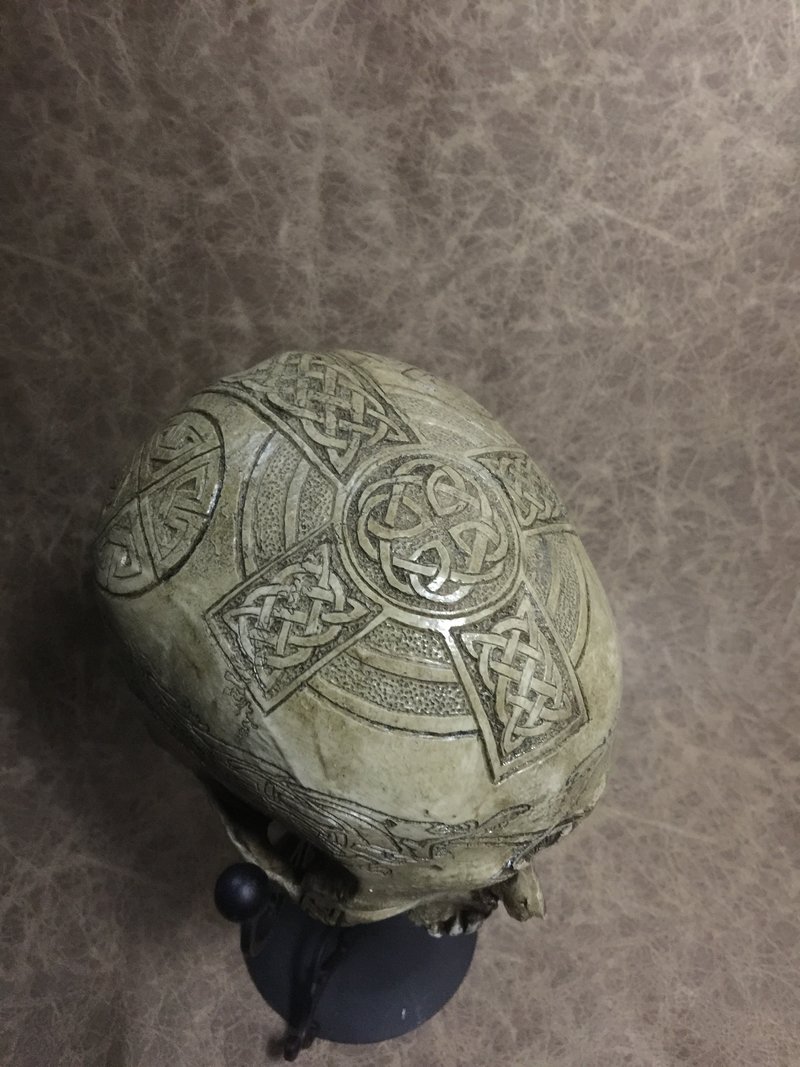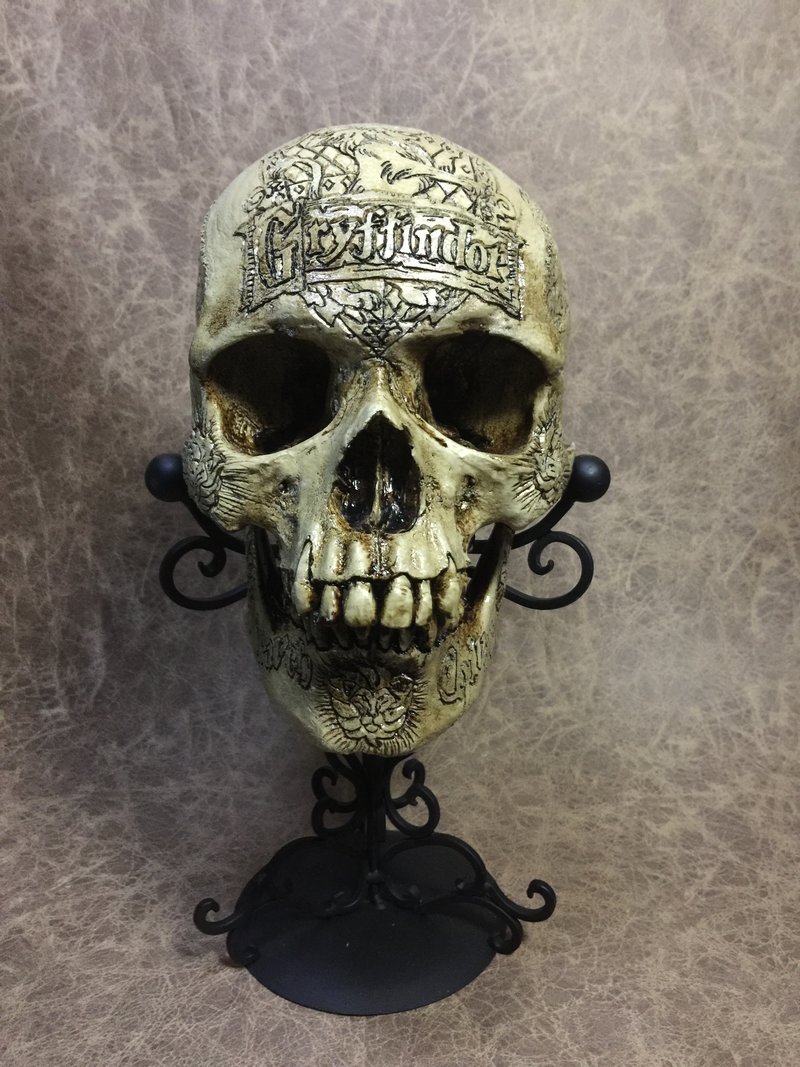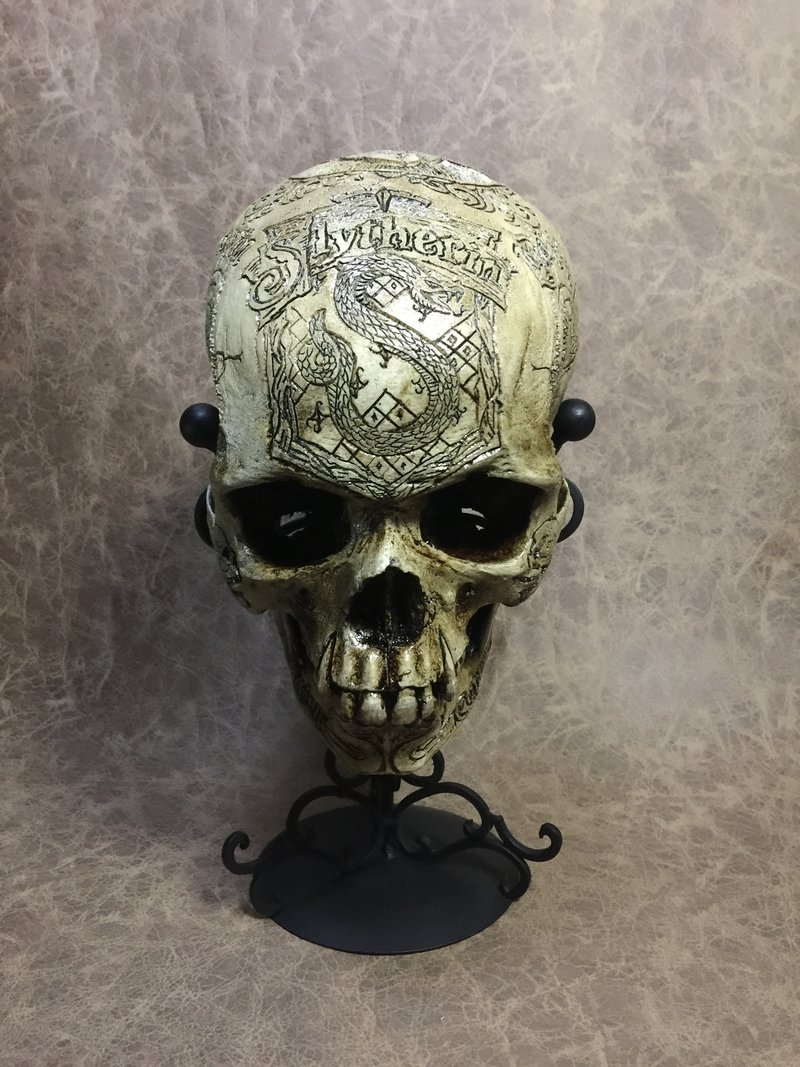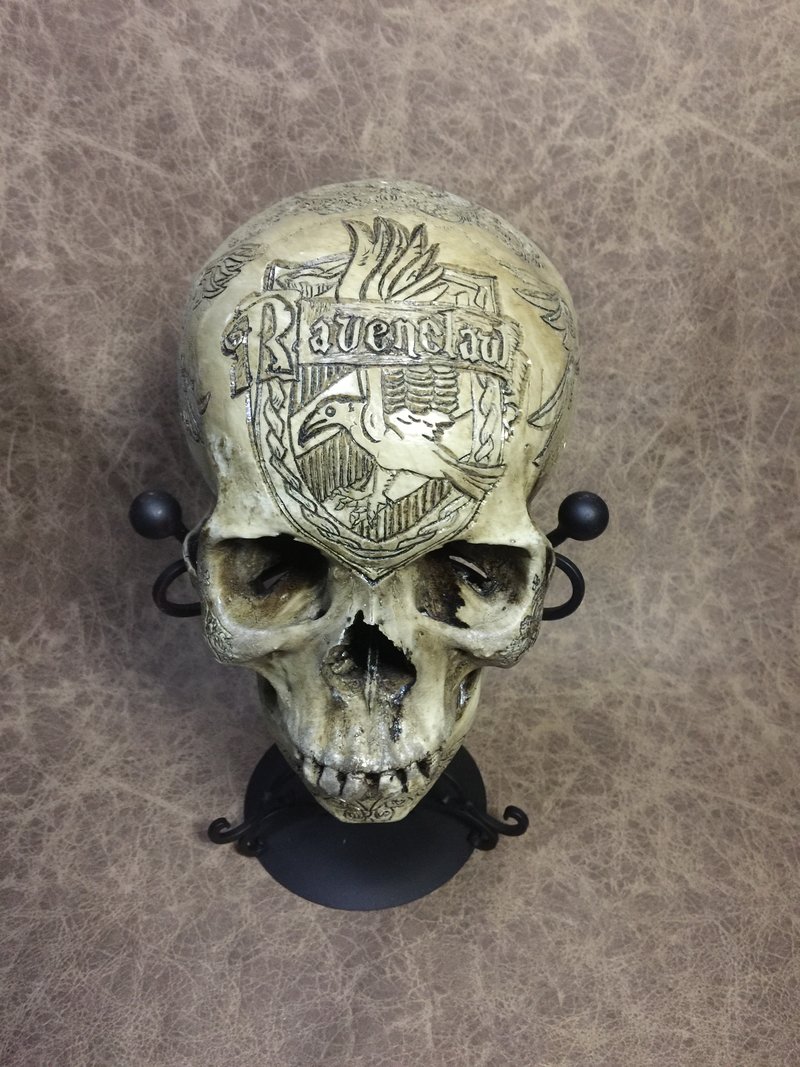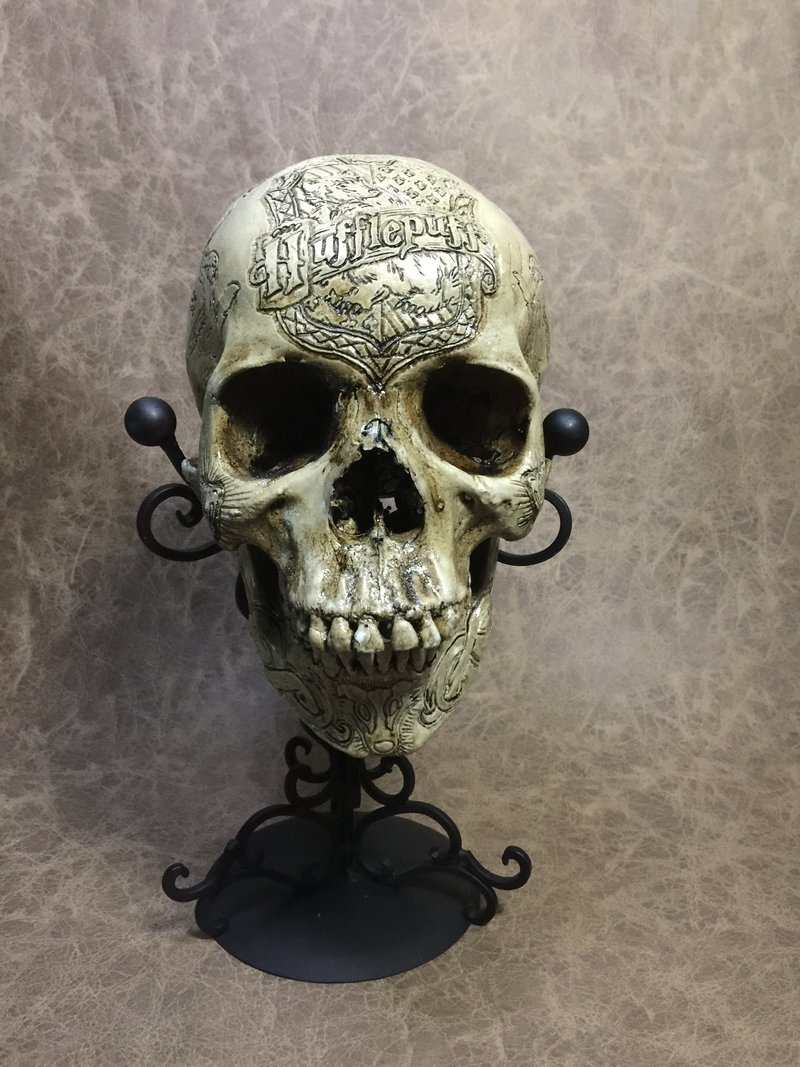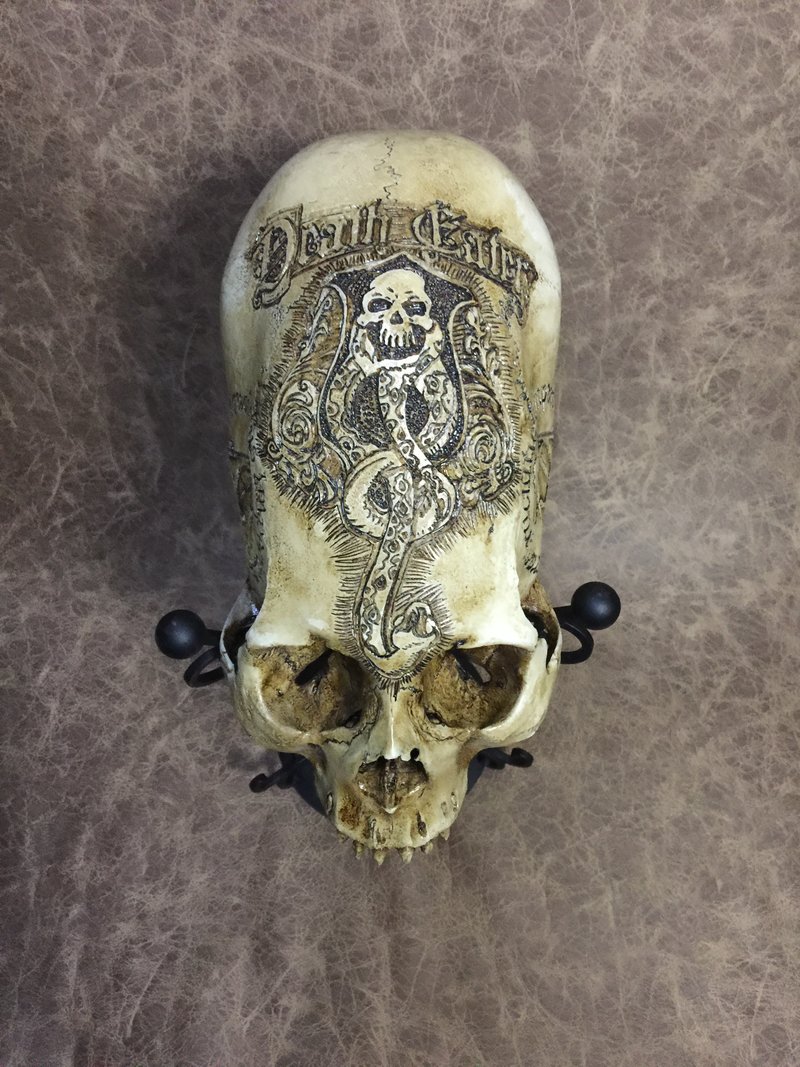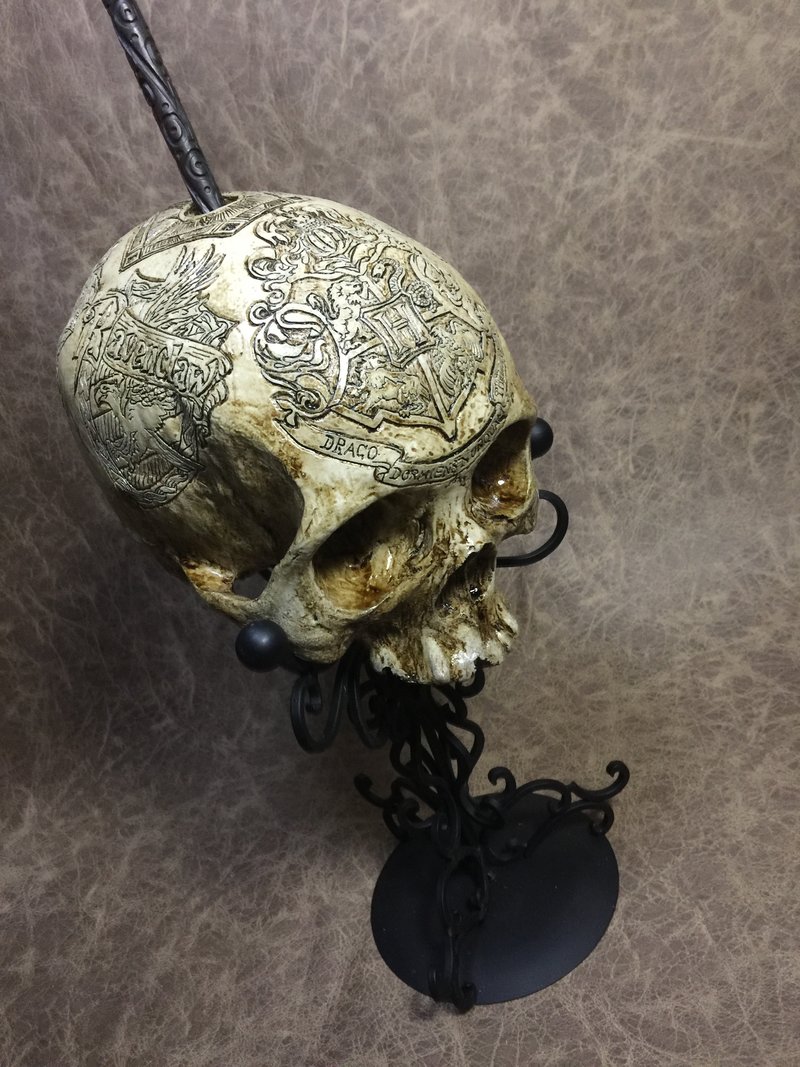 I will pick a winner at the end of the month.