All real human material ships out of Pennsylvania. We do not ship real human material to New York, Georgia, Louisiana, Tennessee and Virginia. Internationally we will not ship to Australia, China or India. If you have skulls there you want carved I can come to your location and carve for an extra commission fee.
Celebrities you'll recognize
John Barrowman From Arrow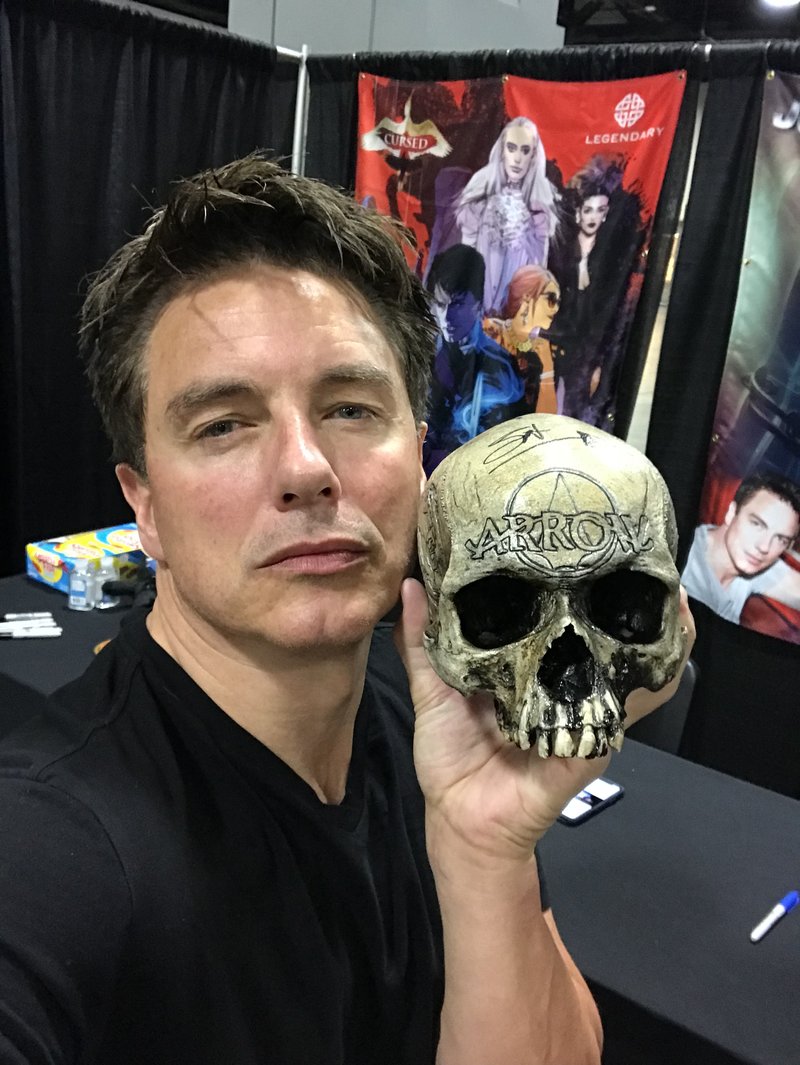 Billy Boyd as Pippin from Lord of the Rings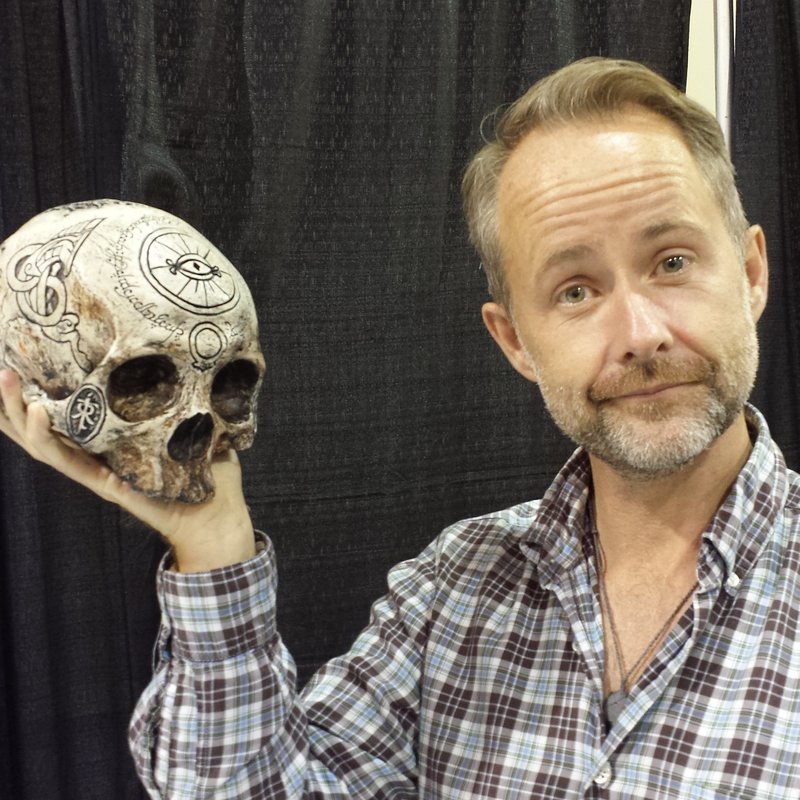 August Richards "Deathlok" on Marvel's Agent's of Shield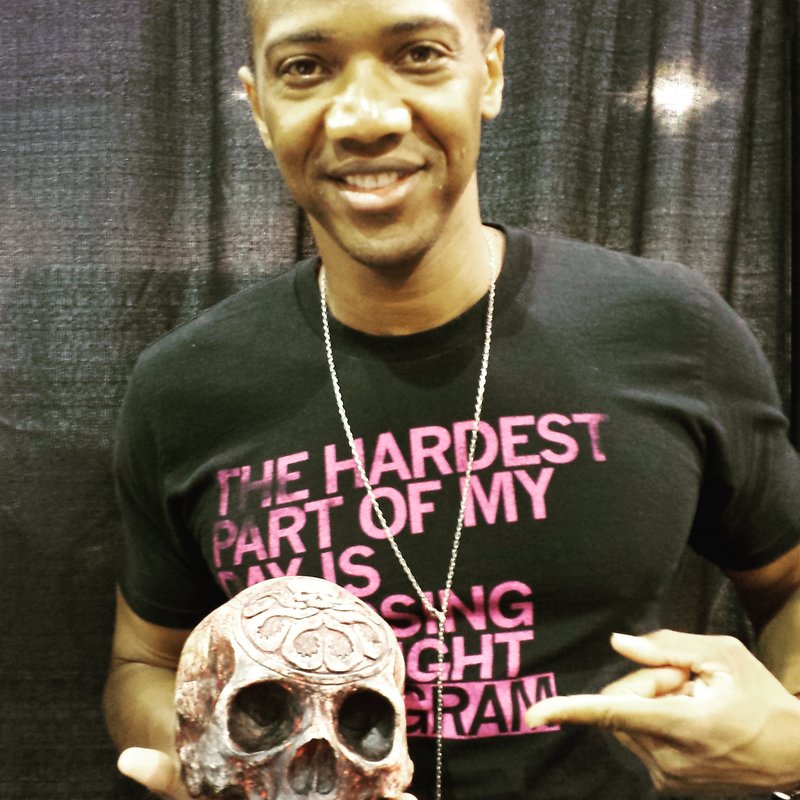 Michael Cudlitz "Abraham" on The Walking Dead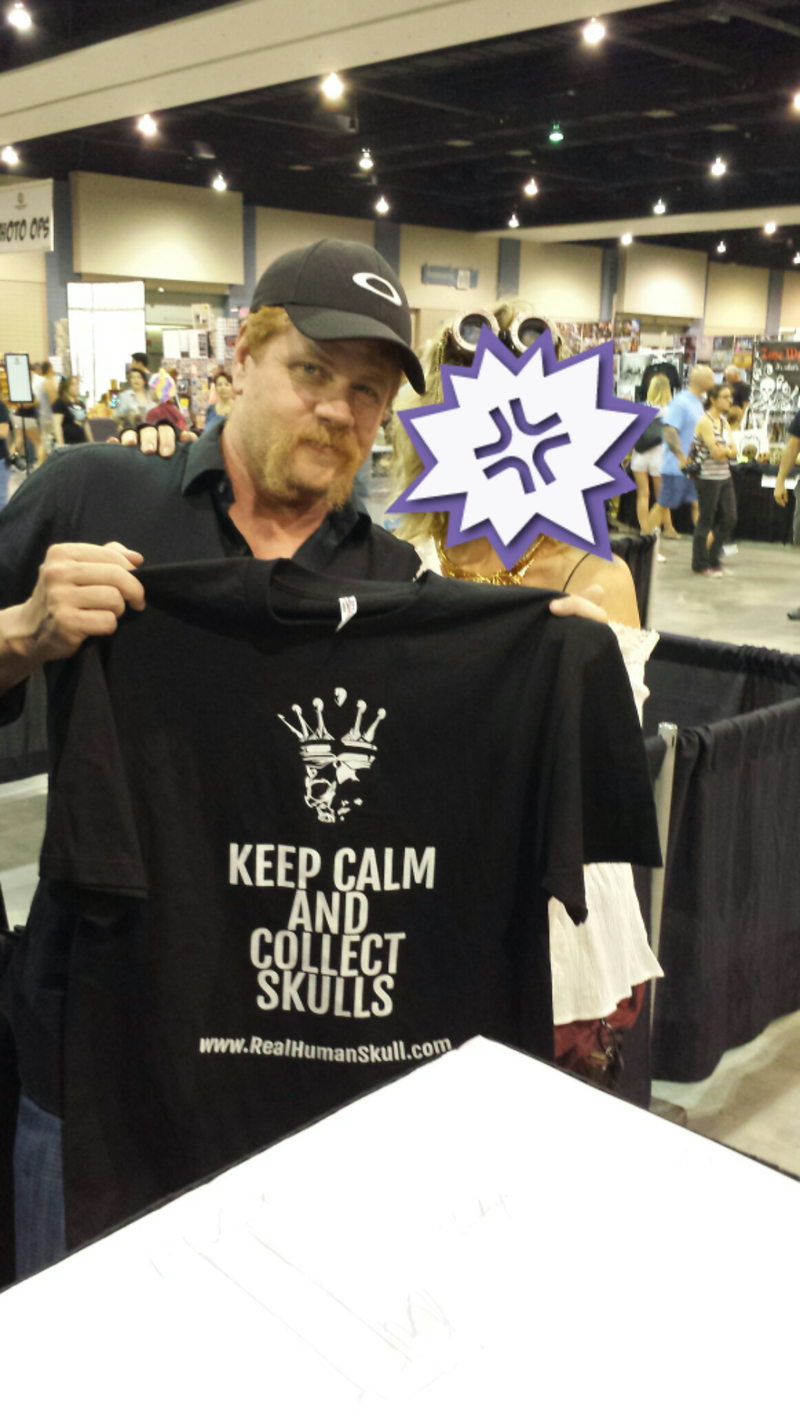 Screen Shots of the "Constantine" prop "Cedella"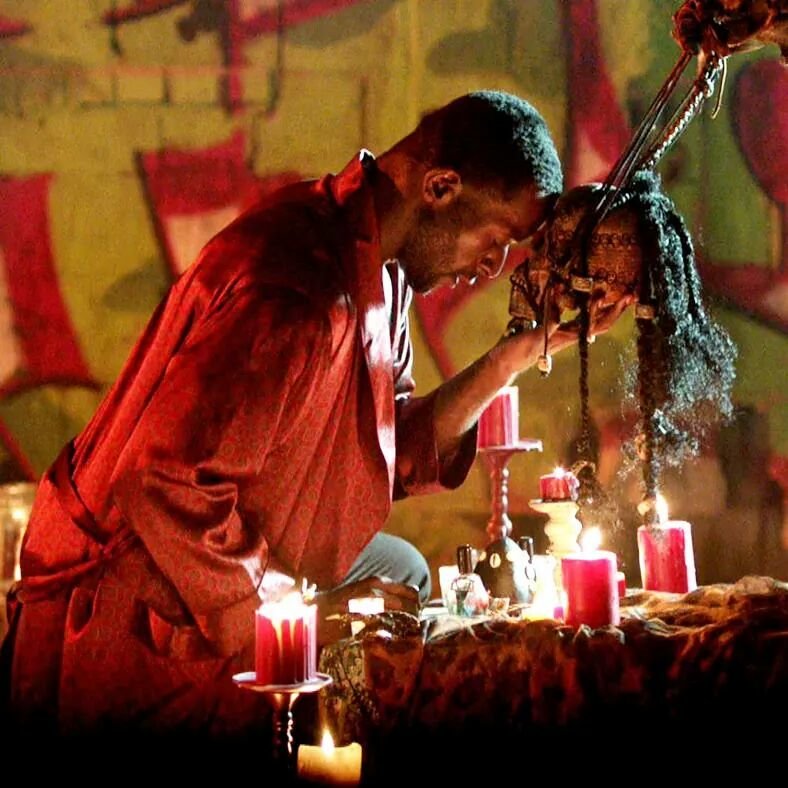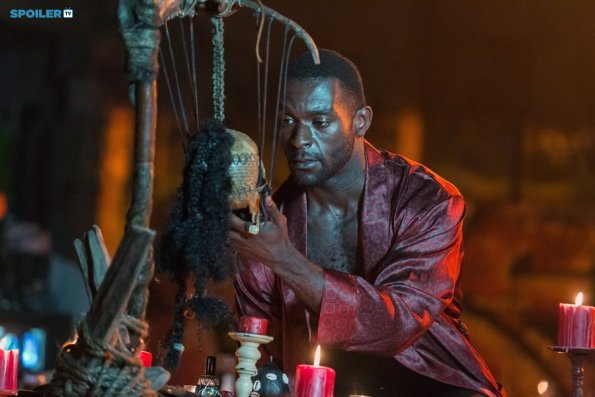 And of course the most famous